Are you ready get your customers directly to the WhatsApp Business chat from a simple QR code? Now WhatsApp will let you connect to your business chat easily with your customers.
What's New?
Previously if a customer wants to connect with a brand/ company they had to save the number to the phone and then later connect with the WhatsApp Chat. However the recent upgrade in WhatsApp Business has introduced this new method to join with WhatsApp directly.
Where does it fit?
It doesn't matter where the QR code is being displayed, the customer is directed to WhatsApp Business Chat immediately. It could be the storefront, product packaging or the receipt payable. Scanning a QR code will open a chat with an optional pre-populated message created by the business to start the conversation. With the app's messaging tools, businesses can quickly send information such as their catalog to get the conversation going.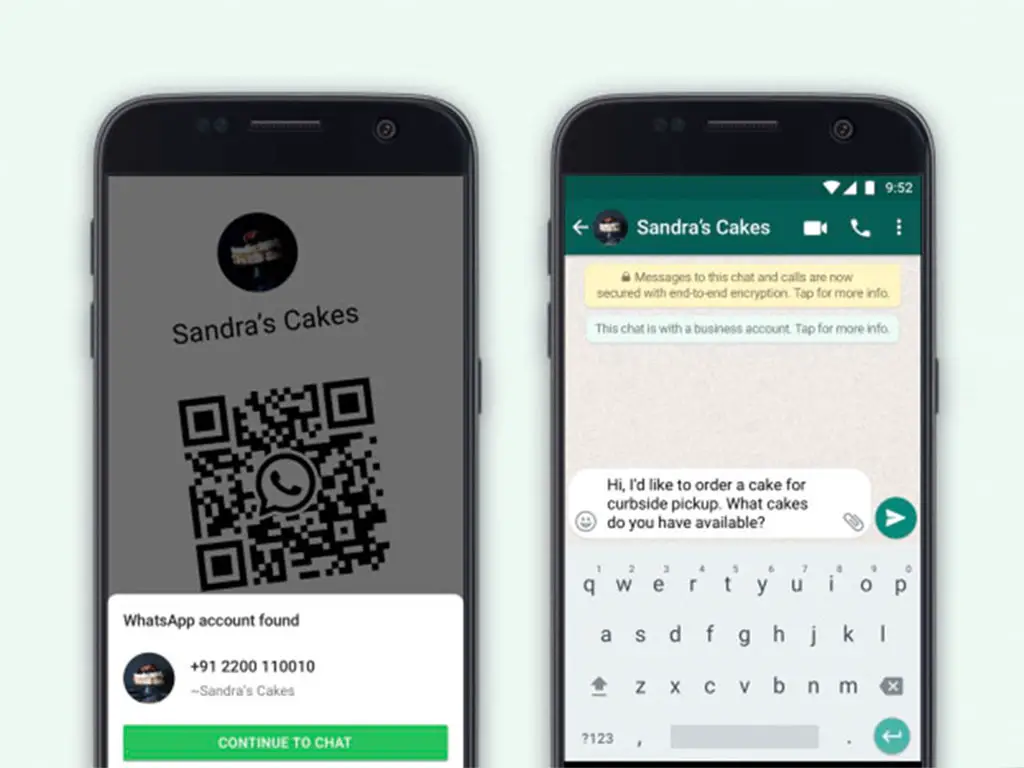 Ability to Create Product Catalogs
Rather than viewing products on a shopping cart enabled website, it's friendlier to surf products via WhatsApp as it's easier and closer to heart. Hence using WhatsApp business chats and product catalogs will be quite useful for businesses. If anybody wants to get to know about product catalogs this is a link given by WhatsApp Officials – https://bit.ly/2WXavZ5
Localizing it to Sri Lanka
During the past recent the online retailing was a major trend in Sri Lanka where people drastically changed their life style to online buying. So if they could place the relevant QR code in every such order, customers can connect with the company directly. Especially in Supermarkets and product showrooms this option can be set, so the customers can get in touch with the businesses directly.